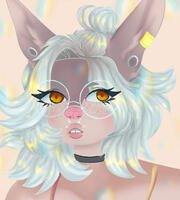 SoulStaceArt
---
aspiring creative director <3
---
Who I am
I am an ambitious character designer, writer and artist.I have been illustrating since I was younger. I was always the kid back of the class, doodling. I wrote stories that impressed teachers and that's what encouraged me to continue on. They saw that potential so here I am.Below are my commissions, and basic price guidelines. They are subject to change depending on the complexity of some characters or backgrounds. I reserve the right to deny services to anyone, for any reason. Thank you, I look forward to hearing from you!
NOT ALL SERVICES ARE LISTED HERE. PLEASE REFER TO MY WEBSITE FOR FULL SERVICES AND OTHER KINDS OF STUFFS, THANK YOU!!:)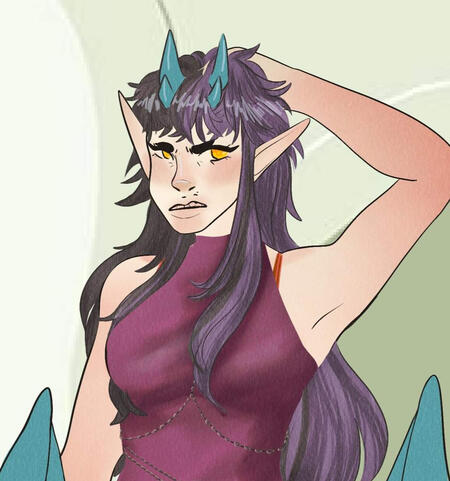 ---
Head Shots
1. Line art: $15
2. flat color: $20
3. flat color render: $30
backgrounds and other characters are not extras for the headshots, they are for busts and fulls only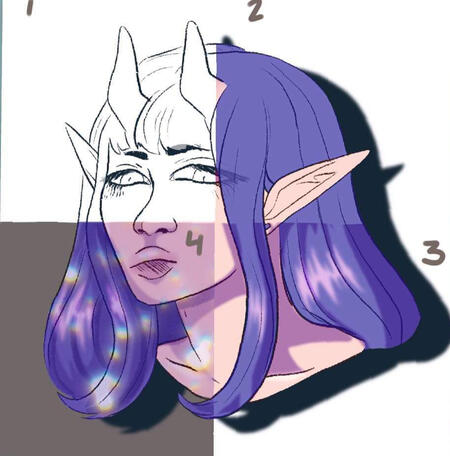 ---
Full Body
---
Character Sheets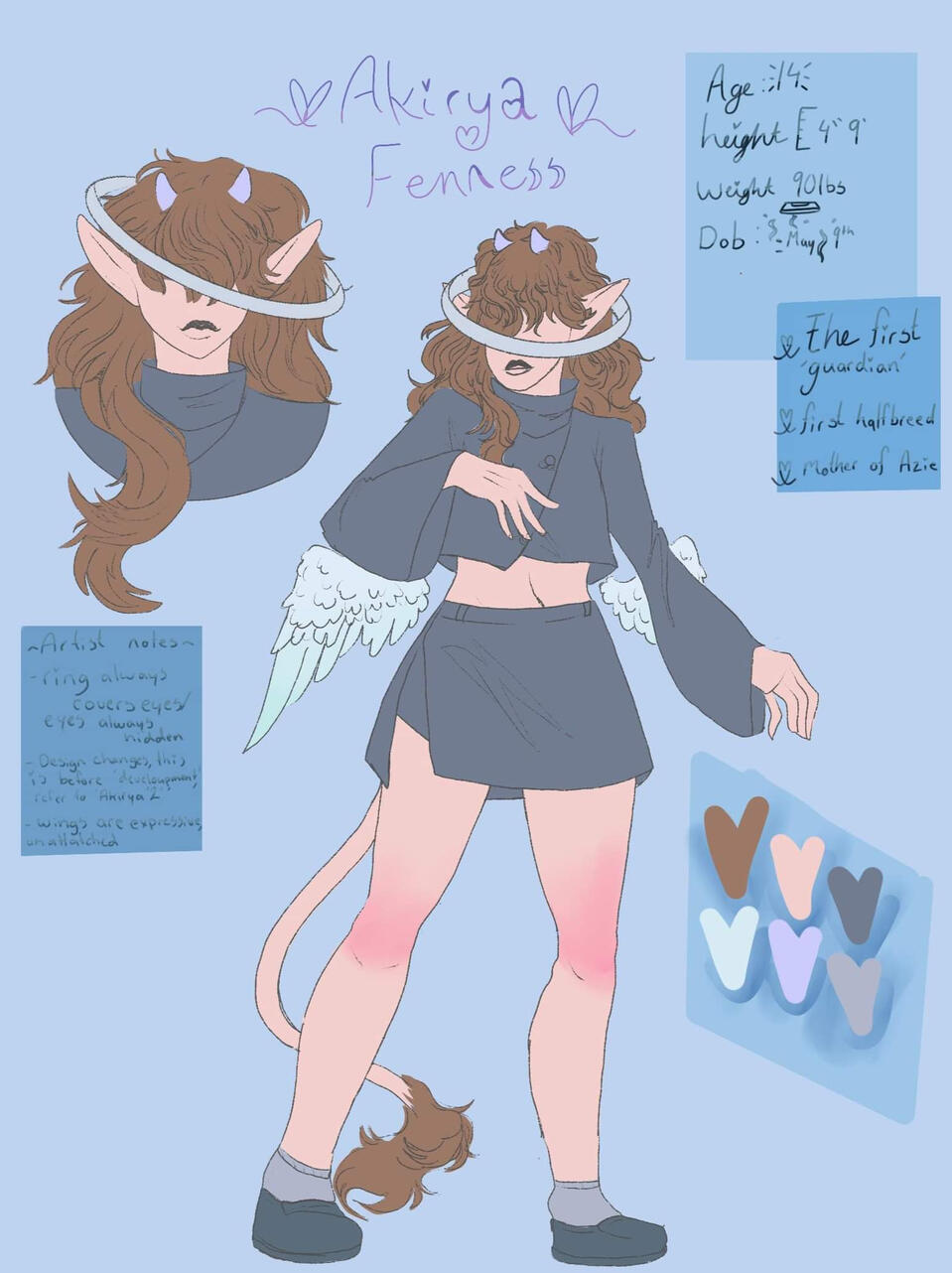 Character sheets start at $40 for a front and back, for a front back and side view, it is $50 any extras are listed below
1. add full body $25
2. Outfit $25
3. Close-up details $15
4. Add emote: $15
5. Extra form (demon/anthro) $25
6. Character redesign $55, includes front, back, and 3 up-close
---
Terms Of Service
I. GENERAL TERMS.Please write in a clear and nice manner.
Provide neat references.
Not a wall of text.
Any ill behavior will not be tolerated and your commission will be canceled if it occurs.
Follow the rules provided in the commission journal, YCH, or Adoptable deviation.
If you fail to follow the rules provided I have the right to decline your commission.II. PAYMENTAll commissions will be 50% upfront.
The currency accepted is USD, if different currency, it will be translated to that during initial communication.III. PROCESSWork In Progress will be given to the customer to ensure art is as ordered, mainly at the sketch phase, line art phase, and base color phase.
WIPs might be given as well if I the artist, wonder something about the commission.The time for your commission to be completed can be up to a month depending on many factors such as;
Health, order of commission, complexity, Work, school, or family issues.If any of the things stated above occurs you will be notified asap. Any and all changes to the deadline given will be adjusted as the first sign of any upcoming issues.IV. CUSTOMER SATISFACTIONI will do everything I can to make my customers happy.
However after a commission is finished, only small changes are allowed to be made.
Such as small coloring/marking mistakes.Make sure to be clear in your order about what you aim for.V. COPYRIGHT / USAGE POLICYI, the artist, hold every right to the produced drawing, not the commissioner.Therefore I´m allowed to use the copyrighted artwork to;
Promote myself within any place or site.To display it anywhere to my liking.
Post it wherever I want. However, you, too have this right.You don't have the right to:
Print the art, distribute it for payment, or claim you made it as an original work. If you wish to distribute as a print or any other wear, you may after paying the commissioner fee (300% of the original standalone price)If you break the copyright infringement in any way, every right you had to the drawing will be retracted.The following is considered Copyright infringement:Reproducing/using the copyrighted artwork commercially. (Meaning making money from it in any way)
Taking Credit for the creation of the artwork.
Removing any watermarks/signatures.
altering the artwork without my, the artist´s, consent.A Purchase of Commercial rights to the artwork will always be 300% of the original price.
With commercial rights, you are allowed to make any sort of merch with the artwork.
Use it in books, covers, as Props, change it to your liking, and promote your own brand.
Credit is still required for the usage of the artwork, even if altered or edited.VI. CANCELING/REFUNDING POLICYI have the right to cancel and refund the money for your commission at any time.
You have no right to cancel or demand a refund from the artist under any circumstances after payment is received.If you file a chargeback against me, your right to everything I have ever made for you will be retracted and I have the right to sell the copyrighted artwork to new buyers.Any statement can be bound to change if discussed with me, the artist, prior to the commission.
Commission Forum
1. Fill out the form in its entirety.
2. Send me the form through email, discord, or Google forum.
3. I will tell you if I can do your commission or not and give you a quote, take a look at the shop for a price guide.
4. If I accept: I will tell you where to send payment to and once I have received your payment I will start working on your sketch. I require payment in 50%
5. I only accept payment through Cash App, square, and Zelle. I do not accept payment through PayPal.
---
---